Vacation Bible School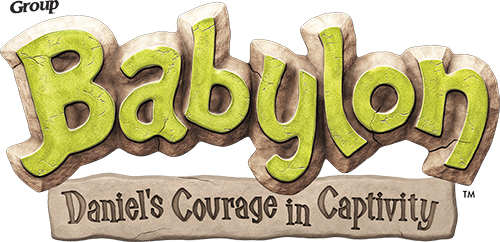 Vacation Bible School (VBS) is coming! Mark your calendars for June 12 through June 16 from 9:00 a.m. to noon daily! Register below as a participant (three years old through 5th grade) or a volunteer (6th grade through adult). The first 20 participants will get a free VBS music CD!
Join Daniel - torn from his home and forced into the king's service. Imagine the pressure of learning a new language and culture…and the shock of discovering your best friends have been tossed into a fiery furnace. Explore exotic sights and smells in a Babylonian bazaar! Kids and adults will find that they're not much different from Daniel and his friends, who kept their faith in a faithless culture.